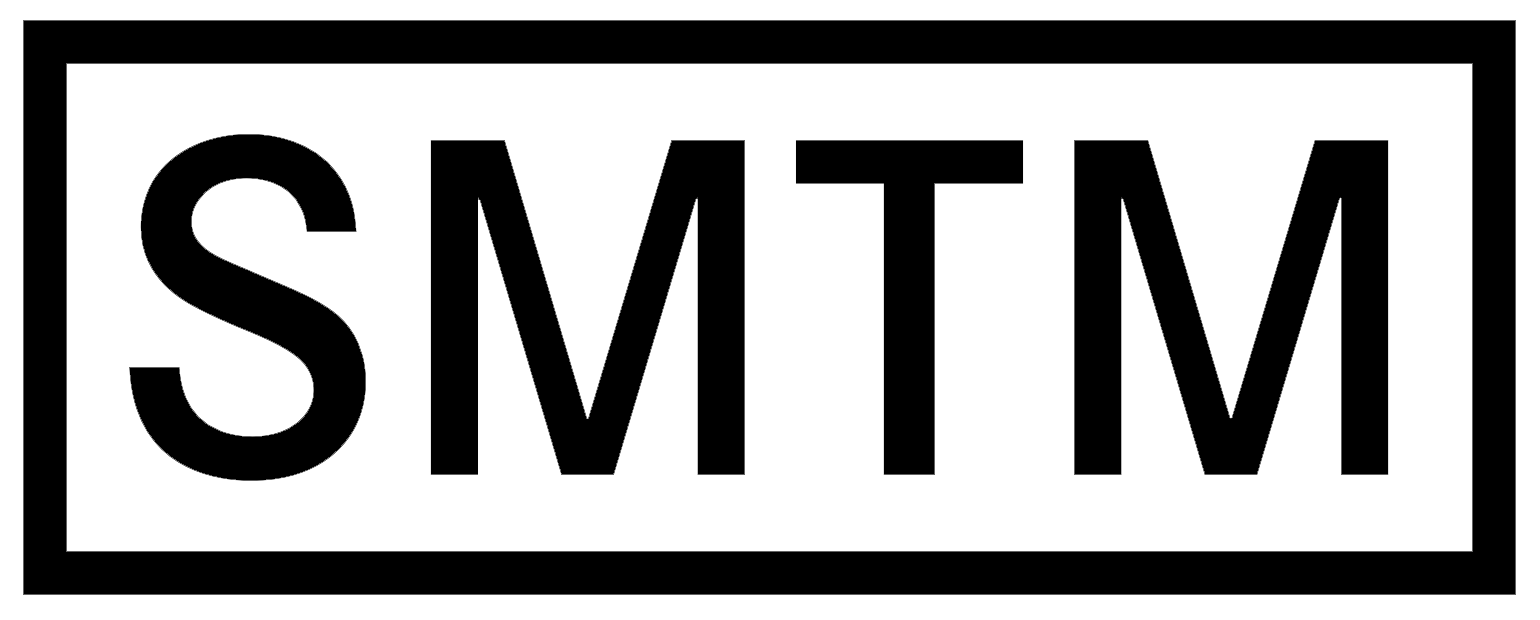 Launch your beautiful website in minutes and make money linking to the things you love.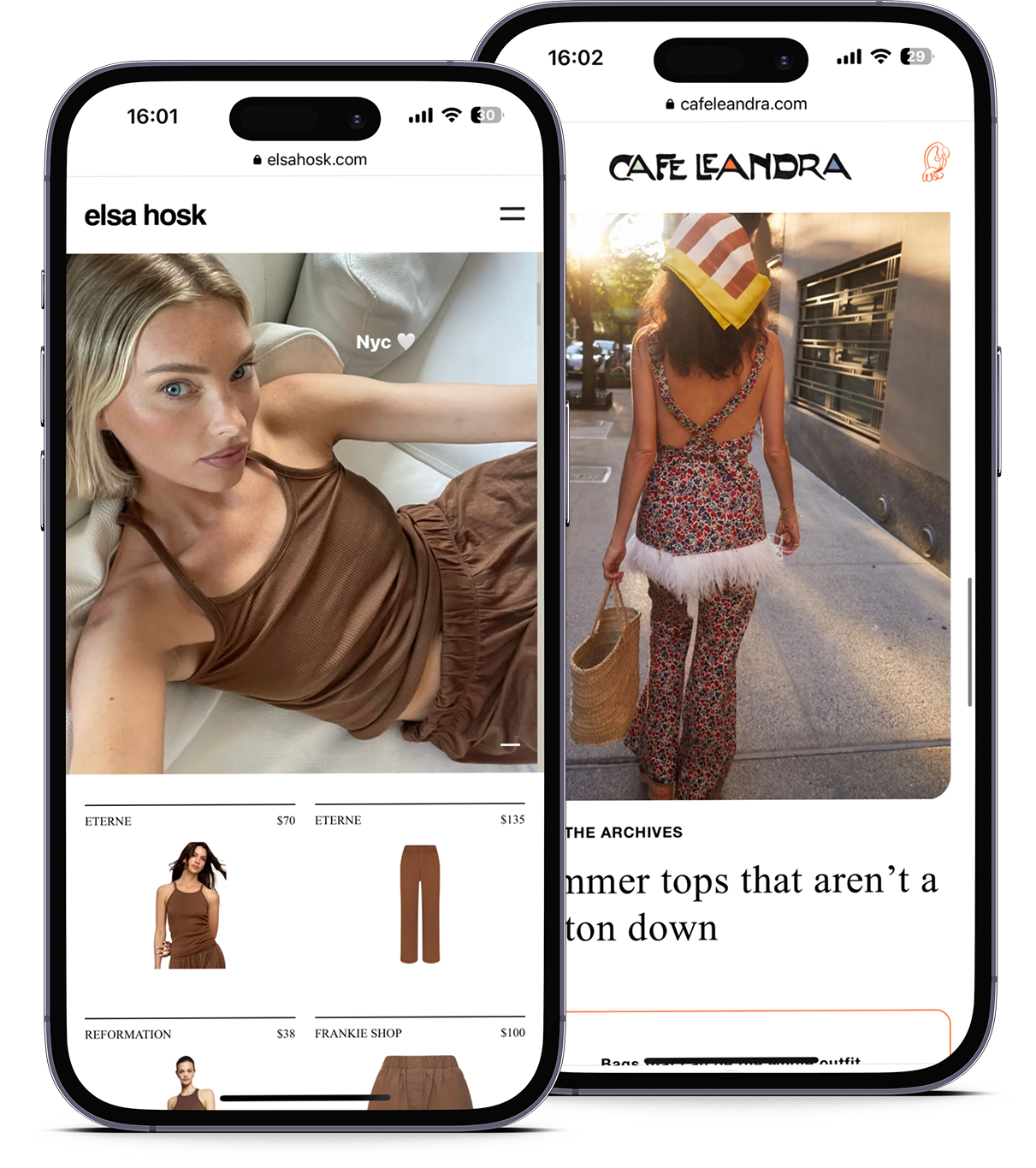 Stop working for them and start working for yourself.
We believe creators should own their platforms, not platforms owning the creators. We know empowerment through data will be the future of the creator economy. And we're obsessed with designing digital experiences that delight customers and bring back the fun in shopping.
Tools designed to save you time, make you more money, while servicing your audience
We've made it easy to design, launch, and maintain a website - at no extra cost. Affiliate links are baked in. We even negotiate higher commission rates on your behalf.
It's easier to strategize meaningful content and partnerships when you have access to all of your data. That's why a core part of our business is a revenue tool that gives crystal clear insight into earnings, top retailers, and products sold.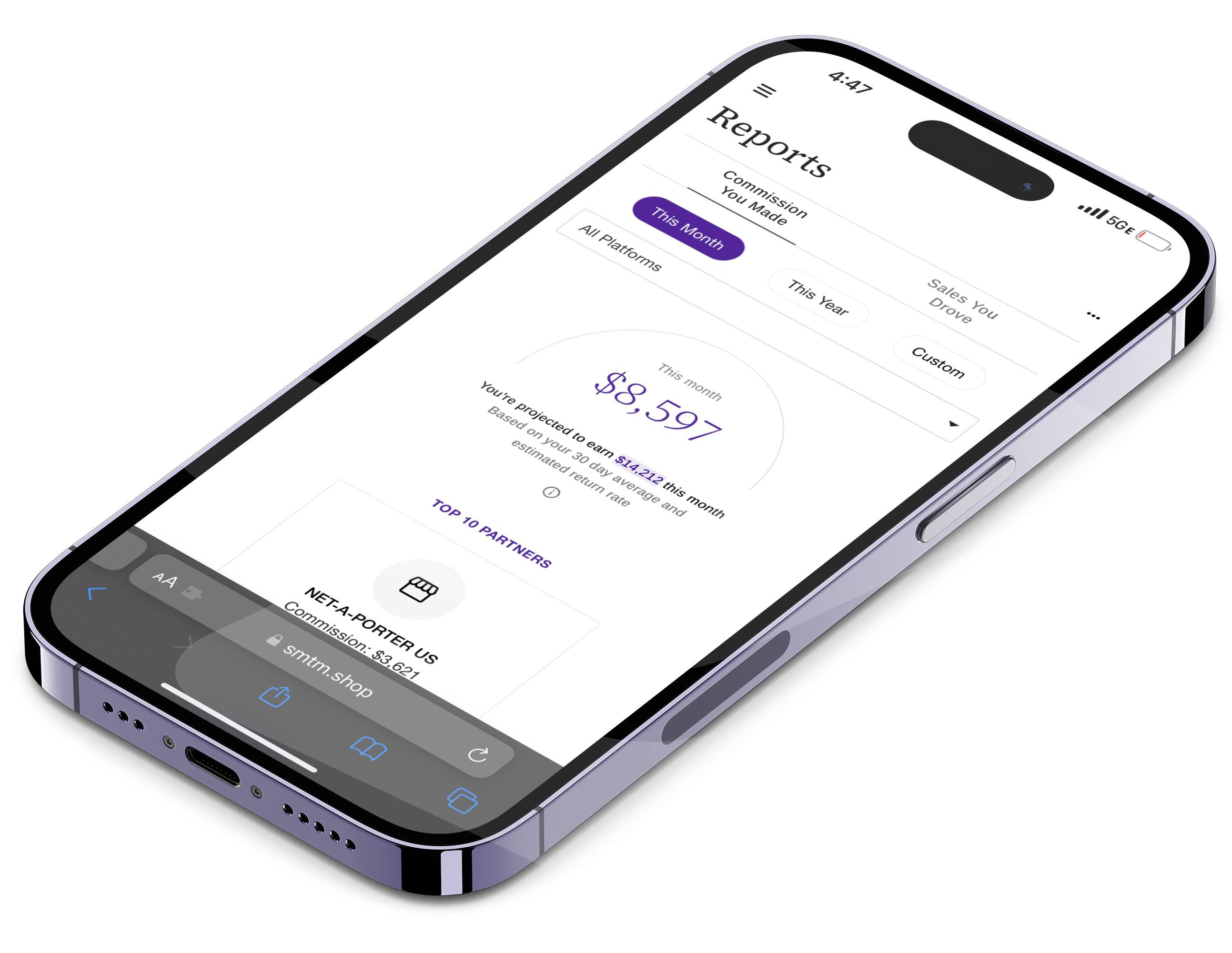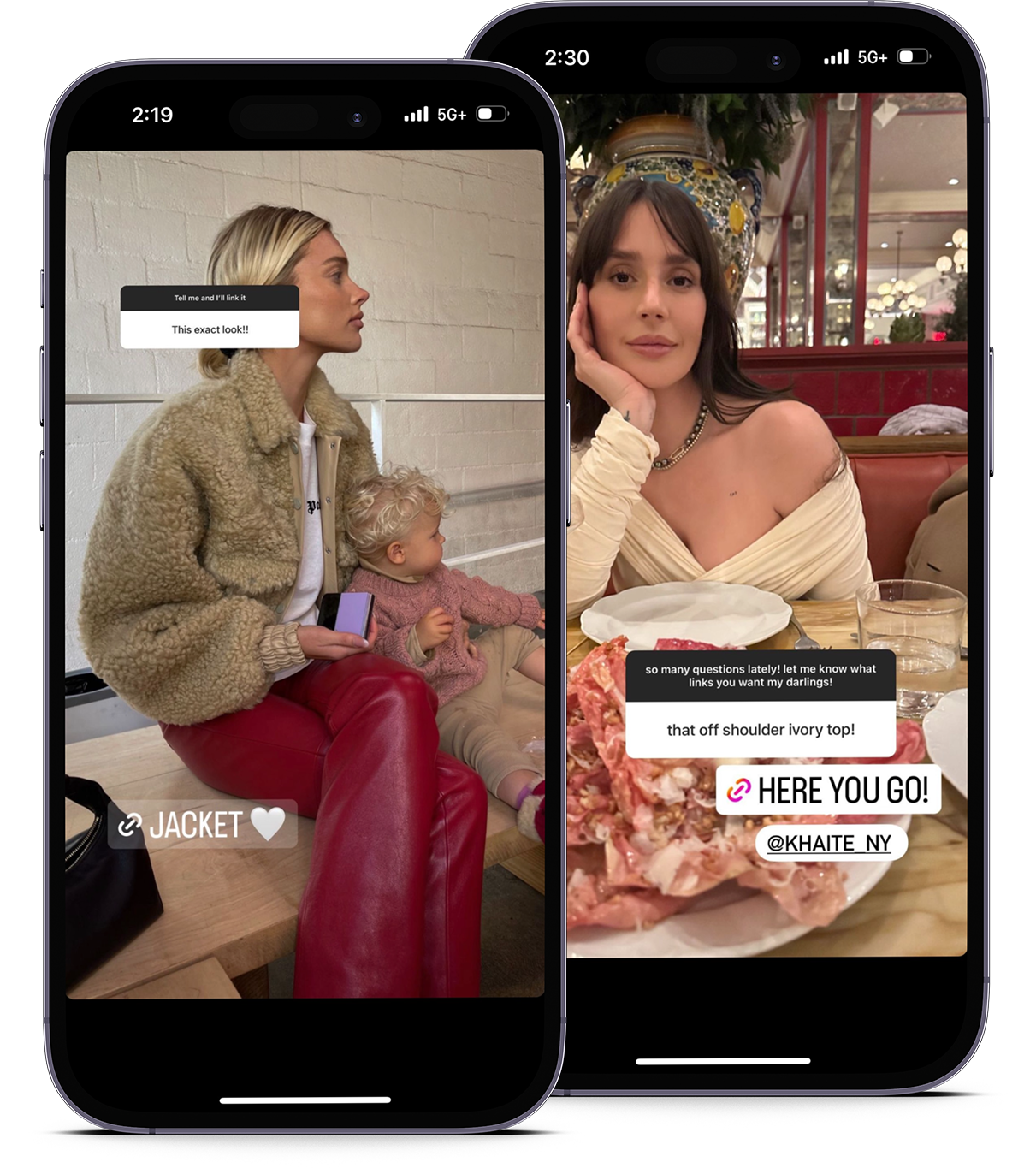 We know social is important. So our tools support you wherever you're making content. We just focus on making it as easy as possible.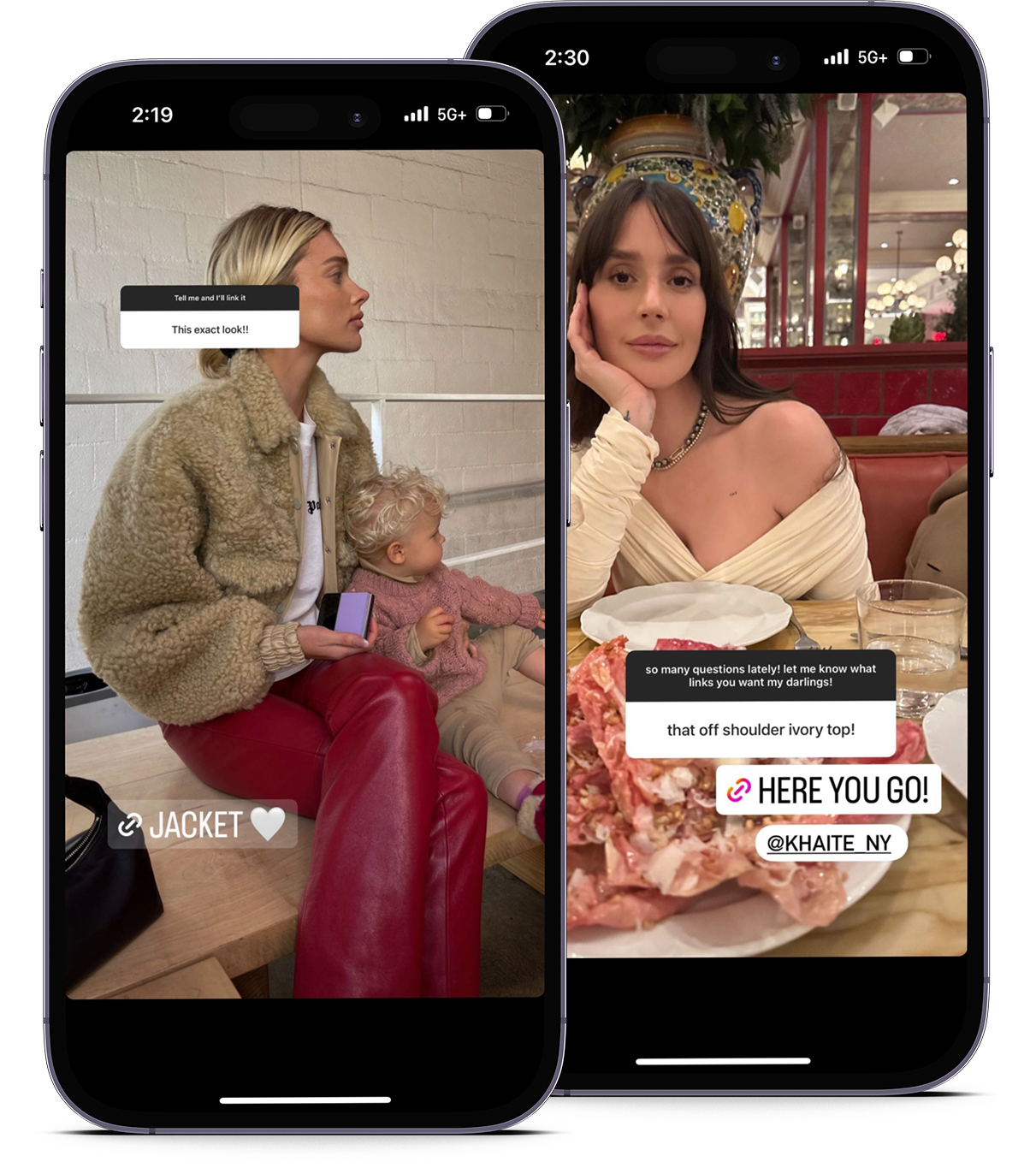 Strategy support from our team of merchandising, content and commerce experts is the cherry on top.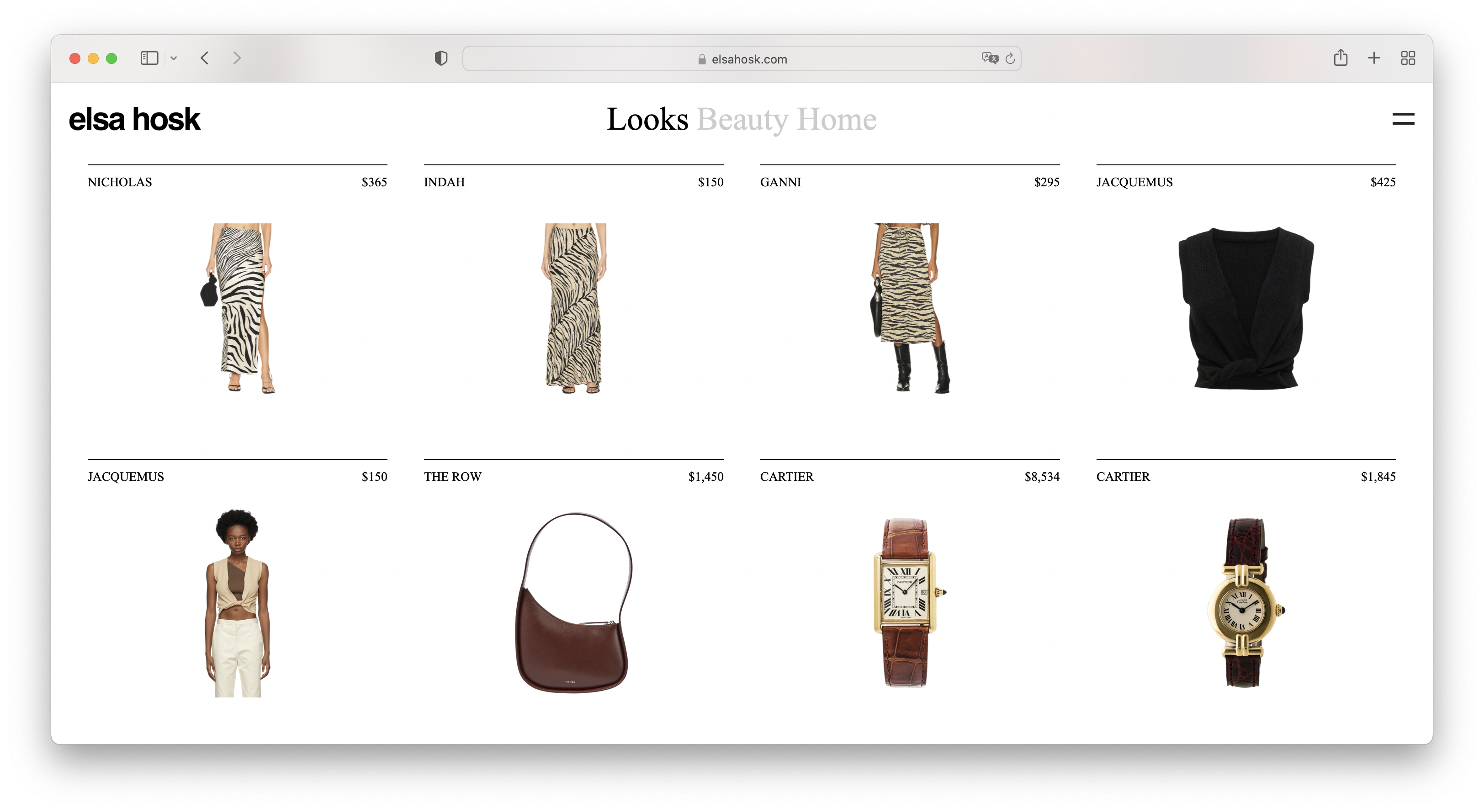 What our creators are saying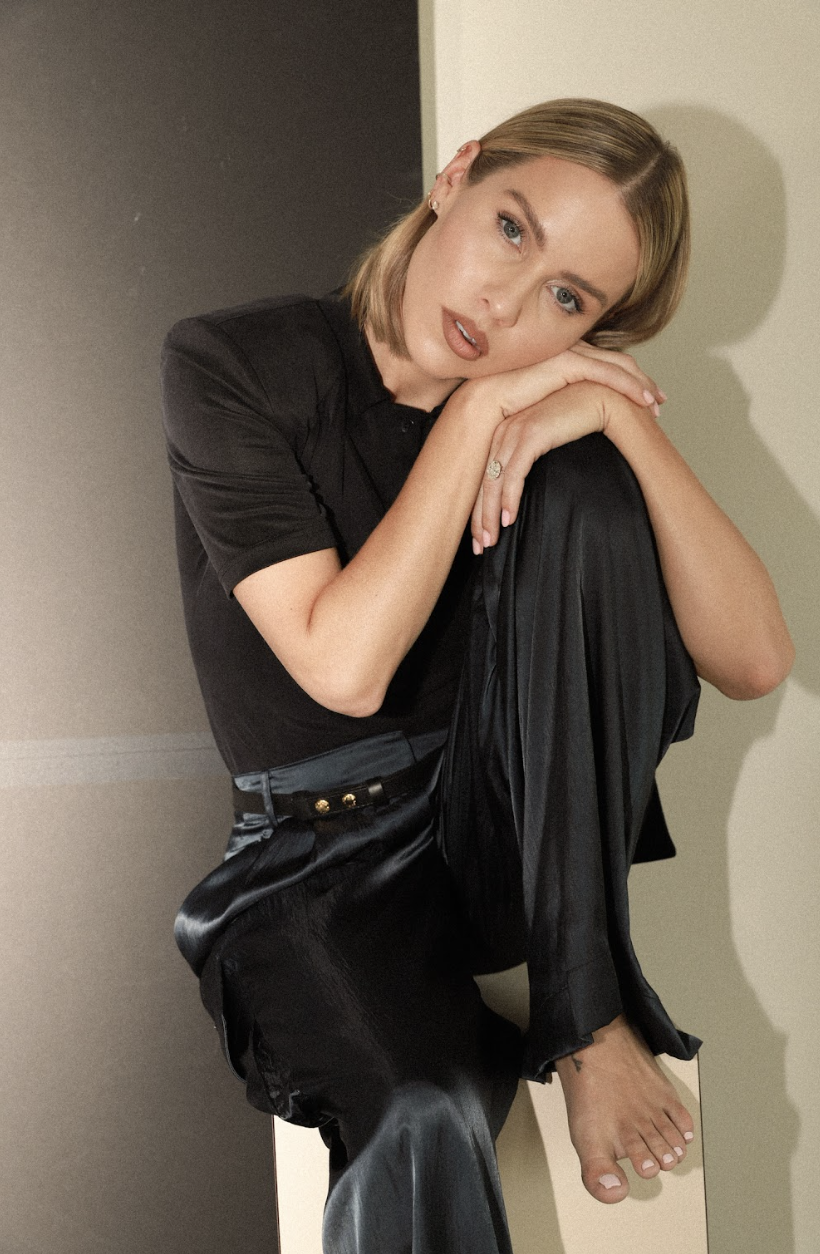 "Working with SMTM has been an absolute delight. I'd spent many hours daydreaming about creating my own platform, but had no idea how to execute until their team came along. Not only do they have the expertise to deliver an exceptional product, they were instrumental in helping me develop my brand with their impeccable taste and creative vision. I'm so grateful to collaborate with them and truly believe their technology will become instrumental to the creator economy."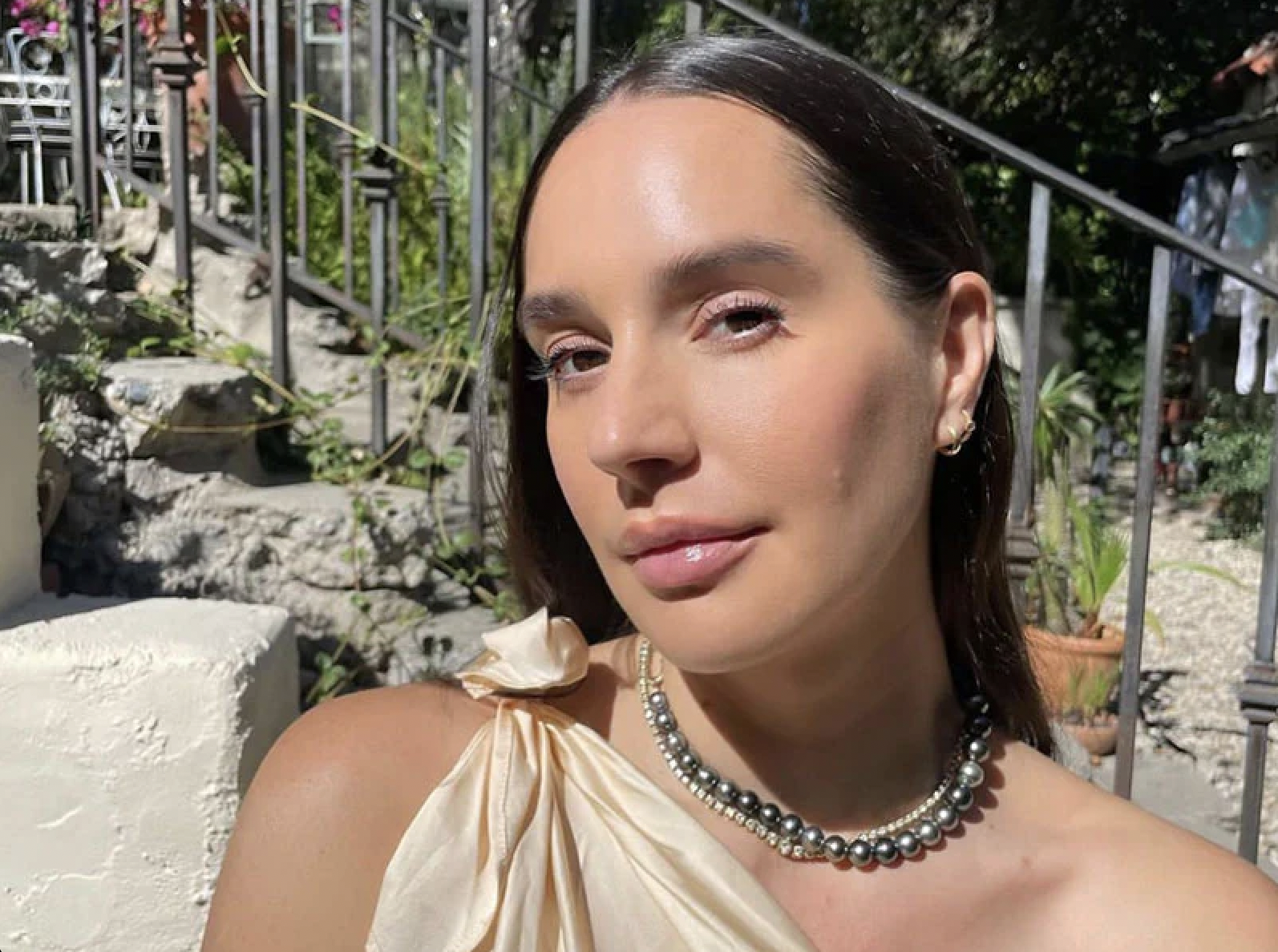 "After years of doing influencer work on Instagram, I knew it was important to have an independent online platform to hold on my content. I spent a year building a website, but completely stopped posting after quickly realizing it was impossibly to monetize without investing in a large team. The affiliate space felt complicated, confusing and honestly very off-brand. With SMTM I can make a link in a SECOND. I'm able to house my content while generating dollars and gathering data to enhance my partnerships or start news ones. It's absolutely changed my life!"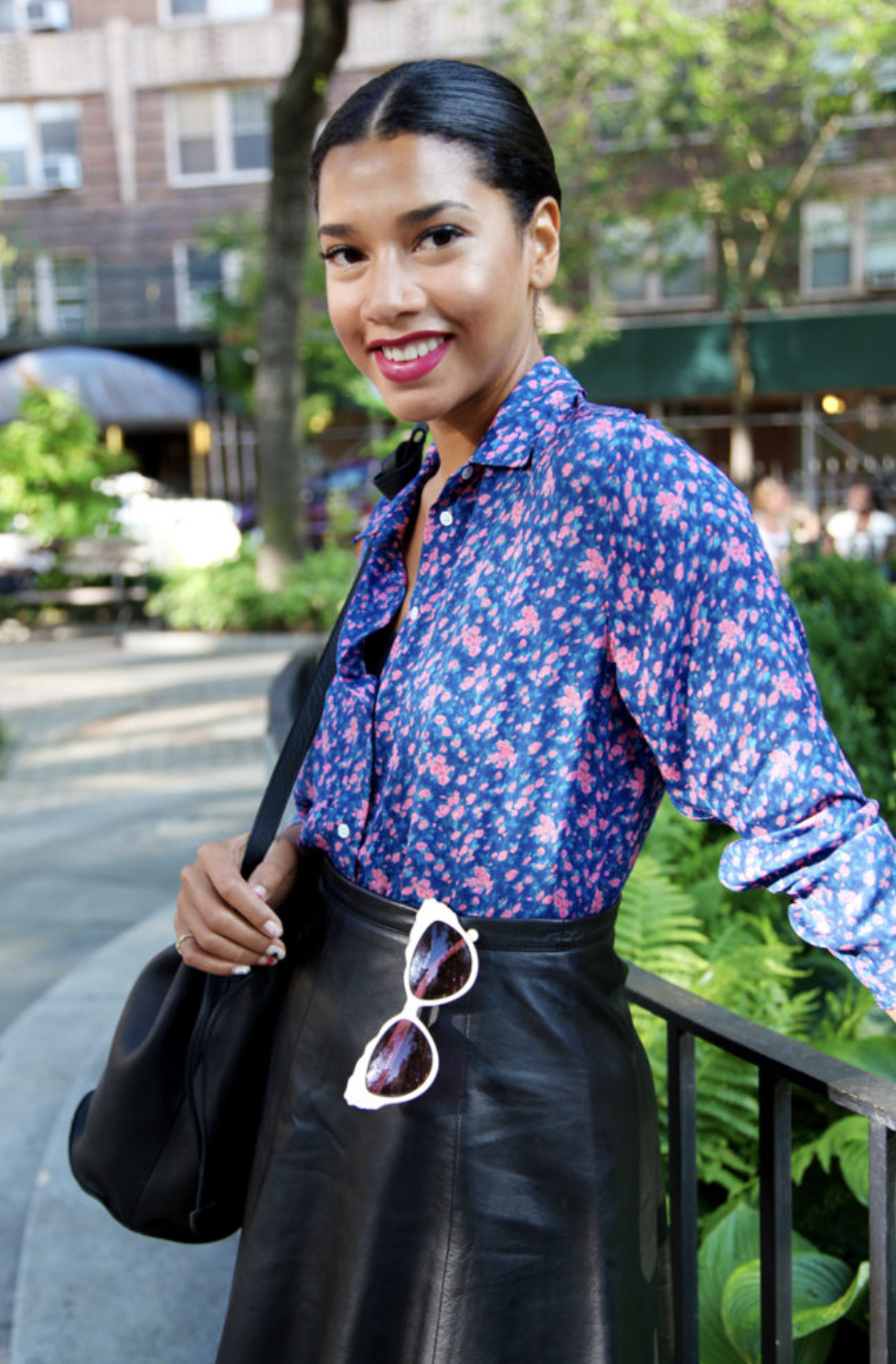 "I'm so happy I have found SMTM to help me bring a new vertical to my business. The SMTM team has been the perfect boutique service and provides me data and insights that help me shape my content to drive conversion. The team has also been incredibly helpful in providing me with assets and content ideas to seamlessly integrate a strong affiliate strategy."
Founded by women, led by women, made for creators
If you're a brand that wants to work with us, let's chat:

partnerships@smtm.shop

For general inquiries: info@smtm.shop
Please fill out the information below and we'll be in touch with next steps.
Thank you! Your form has been successfully submitted.